About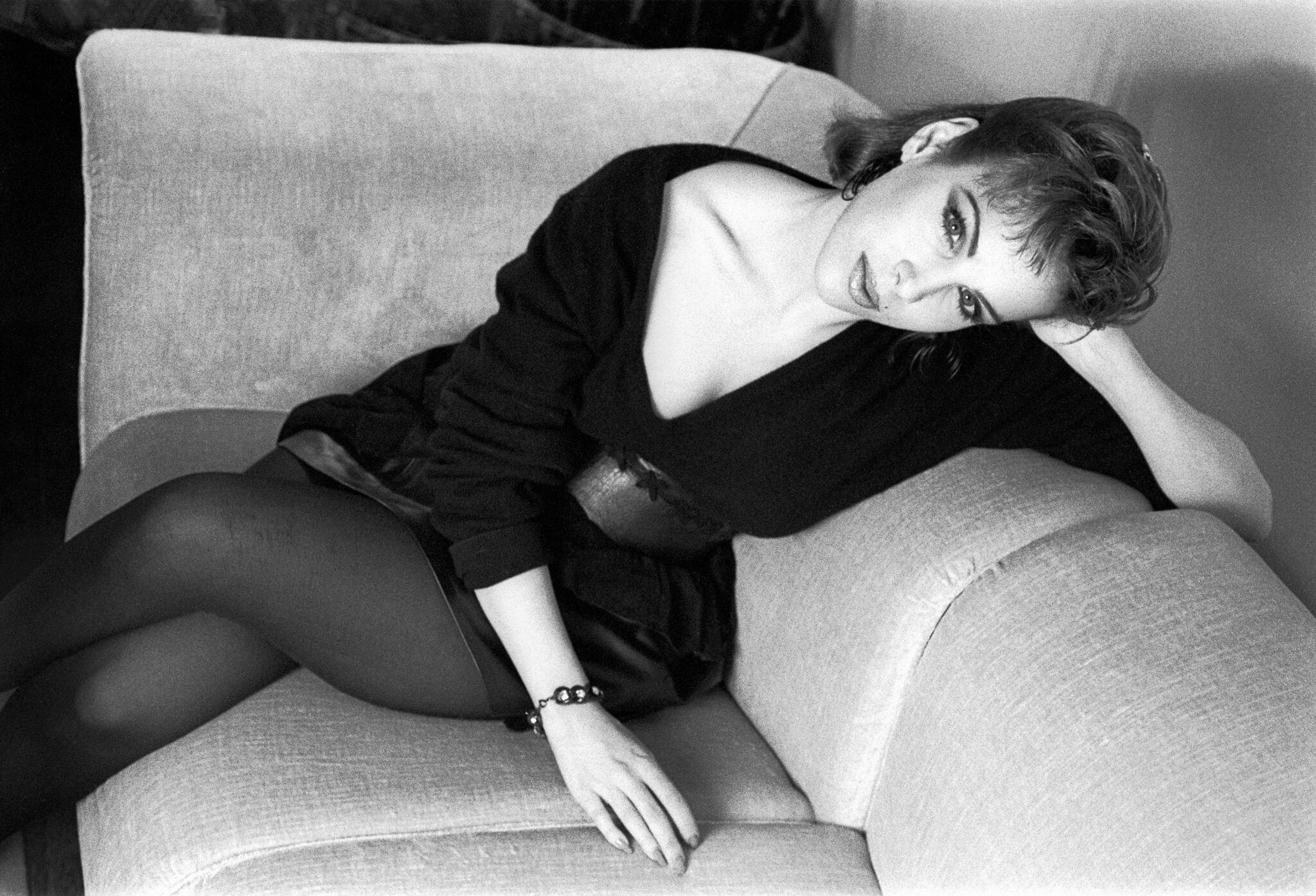 Cristina Monet Zilkha (née Monet-Palaci, January 17, 1956-March 31, 2020), known during her recording career simply as Cristina, was an American singer and writer, best known for her no wave recordings made for ZE Records in the late 1970s and early 1980s in New York City. She "was a pioneer in blending the artsiness and attitude of punk with the joyful energy of disco and pop… [which] helped pave the way for the massive success of her contemporaries, like Madonna and Cyndi Lauper, and anticipated the rise of confrontational but danceable alt-pop acts…"¹ in a mode that was at once "campy, self-aware, and infectious."² This website is based on the book Cristina, published in 2022 in her memory. 
Publisher: Stephen Graham
Editor: Ian Birch
Contributing Editor: Jennifer Sigler
Creative Direction/Design: With Projects, Inc.

Copyright © 2022 Stephen Graham
Text copyright © 2021 Ian Birch and the authors
Photo home page © Josef Astor, 1984
Image copyrights are held by the artists and their rights holders. Third-party imagery and text are reproduced with permission. Every effort has been made to acknowledge and clear copyright. With appropriate notification, any errors or omissions will be rectified. 
For more information, please contact
about@cristinamonet.com
Perpetua, Matthew. "Cristina Monet Zilkha, Singer Who Fused Punk's Sneer To Disco's Bounce, Dead at 61." NPR. April 2, 2020. https://www.npr.org/2020/04/02/825946888/cristina-monet-zilkha-singer-who-fused-punks-sneer-to-disco-s-bounce-dead-at-61.

Unterberger, Andrew. "Cristina Monet Zilka, '80s Left-Field Pop Great, Dies at 61." Billboard, April 1, 2020. https://www.billboard.com/music/pop/cristina-monet-zilkha-dead-61-9348835/